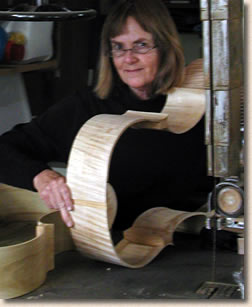 Since 1970 Anne Cole has created custom violins, violas, and cellos with an original concept of tone. Her instruments, one-of-a-kind works of art, combine playability and response with tonal warmth and power.
Beautiful instruments, inside and out, each and every one of Anne Cole's instruments bespeaks an exceptionally high level of attention to detail not only to quality of sound, but to physical and visual beauty as well.
Anne specializes in concert-caliber violins, violas, and cellos with rich, powerful tones and a characteristic fullness in the lower registers. She has made over 200 instruments, including many currently used in symphony orchestras, chamber ensembles and other professional venues.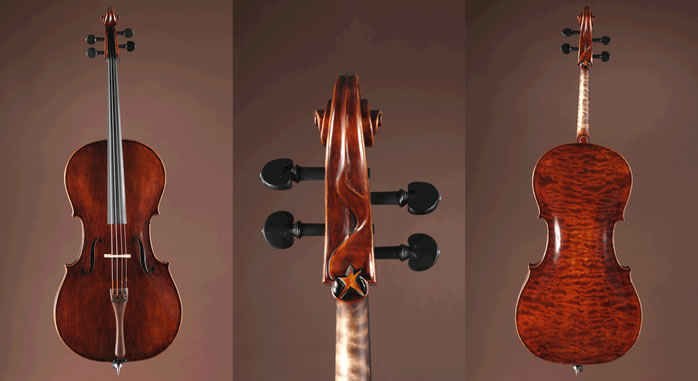 "No modern maker, in my opinion, embodies the essence of the old masters, the vision, the creativity, the instinctive tonal mastery, better than Anne Cole."
--Joel Becktell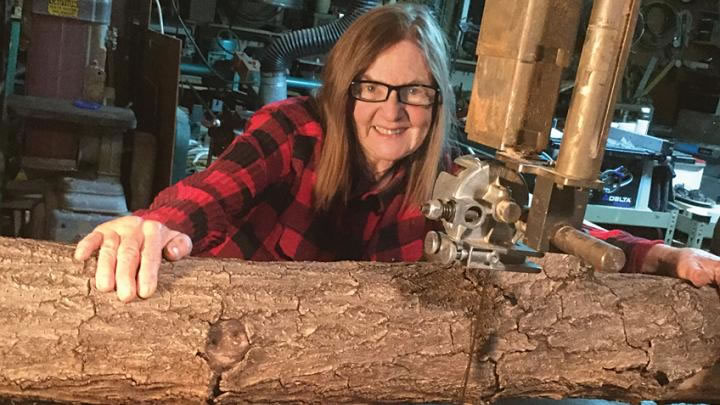 Thanks to NMPBS and the creators of the video, Tara Walch - Producer, and Antony Lostetter - Director of Photography
---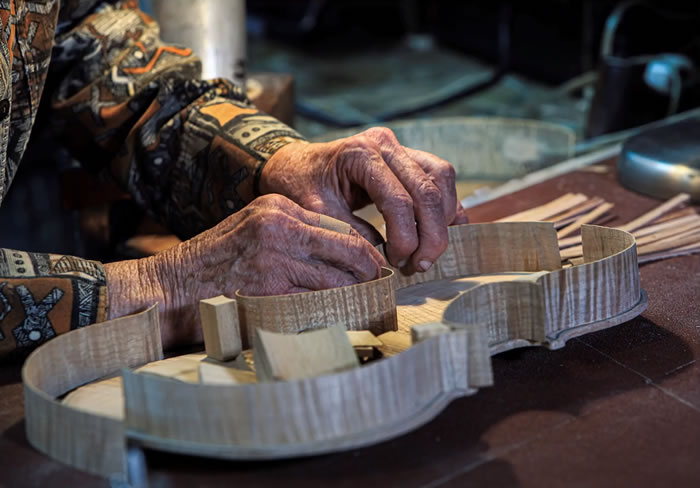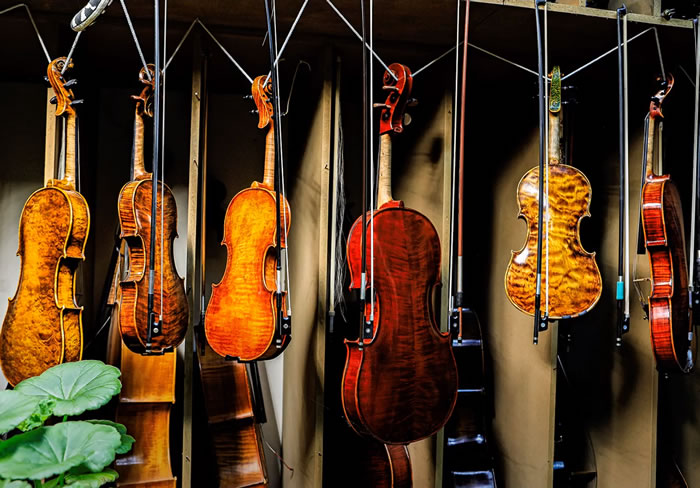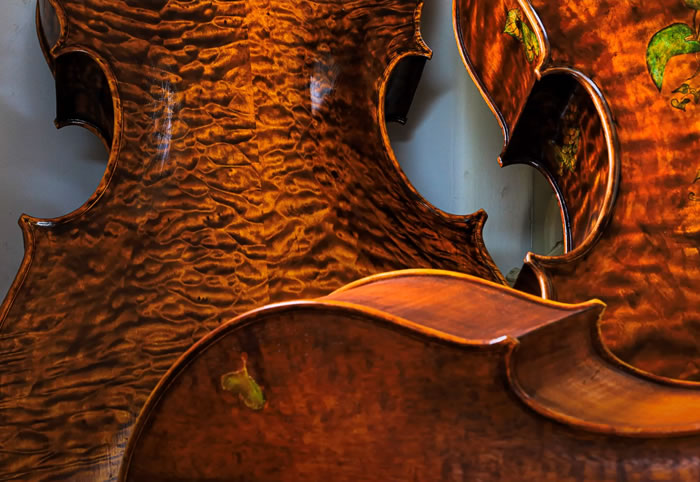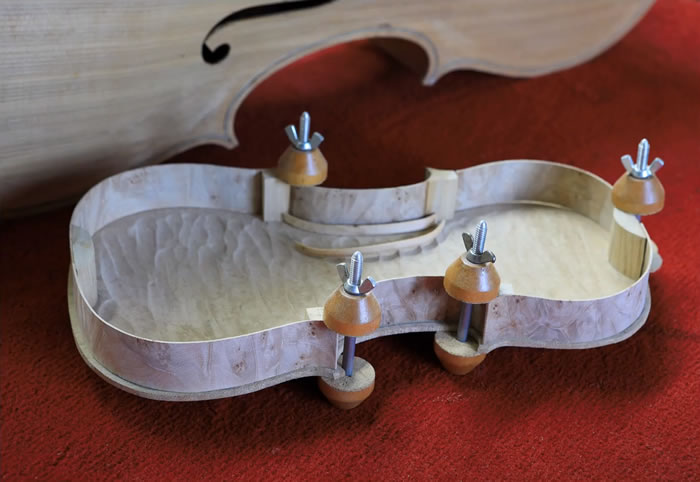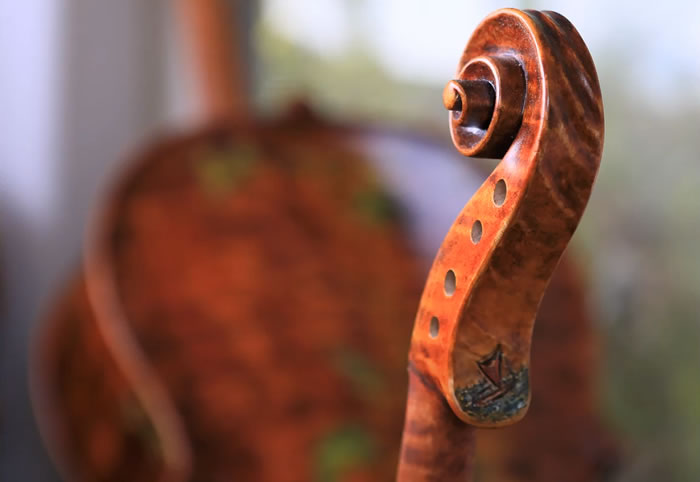 ---
After 20 years of music tutoring with almost 200 students, Sylvia is exposing missing pieces of musical 'knowledge' to help amateur musicians avoid common pitfalls and more importantly, to uncover new and exciting opportunites in the musical world. Tune in every Friday for interview specials and tune in on Mondays for the latest #MSE news. Connect with Sylvia directly.